In support of its strategic plan Viking Bold: The Journey to 2030, Augustana University is excited to announce the launch of its Doctor of Physical Therapy (DPT) program within its School of Health Professions. The university's first-ever doctorate program will welcome its inaugural cohort in June of 2023. 
Augustana's DPT is an accelerated program that will prepare graduates to be health care leaders in two years. The program uses a hybrid model combining online learning, lab immersions held at the National Sports Training Center near Minneapolis, Minnesota, and clinical education rotations across the country.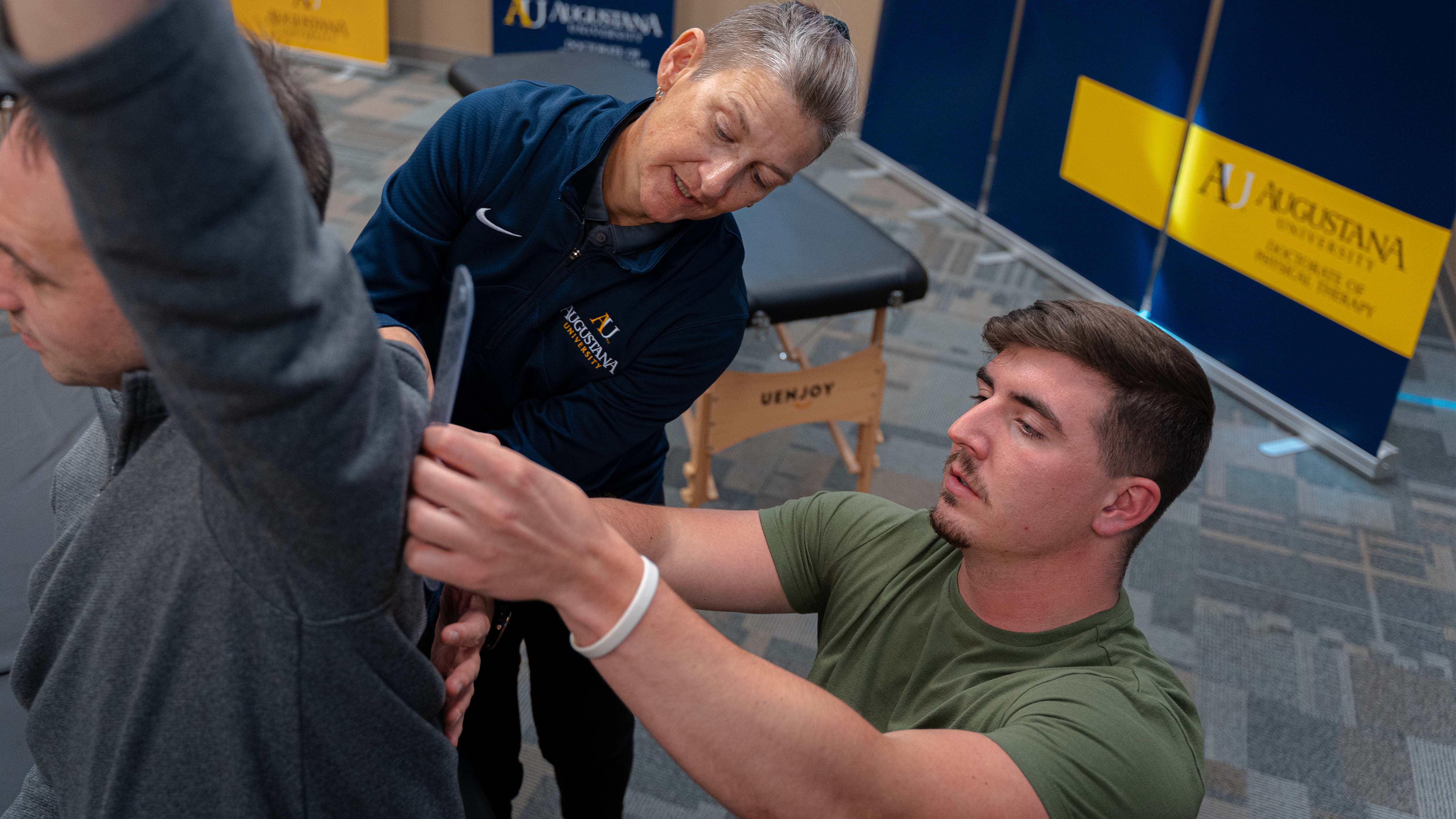 The new program will prepare DPT students who can align their professional practice with a future of innovation — incorporating concepts such as genomics, telehealth, data science and bioelectronics in the curriculum to prepare student physical therapists to solve future health care problems.
"Our mission is to prepare innovative doctors of physical therapy who are empowered to integrate career and service to devise novel solutions to critical problems, as well as embrace lifelong learning to improve the human experience in a diverse world," said Augustana's Dean of the School of Health Professions and Director of the DPT Program Dr. Matt Volansky.
According to the U.S. Bureau of Labor Statistics, the physical therapy profession is expected to grow 21% over the next 10 years. Augustana's DPT program is an accessible option for those who want to train as a physical therapist from anywhere in the country. The university's hybrid approach also enables the program to recruit top faculty from across the U.S., allowing students to experience the highest quality education.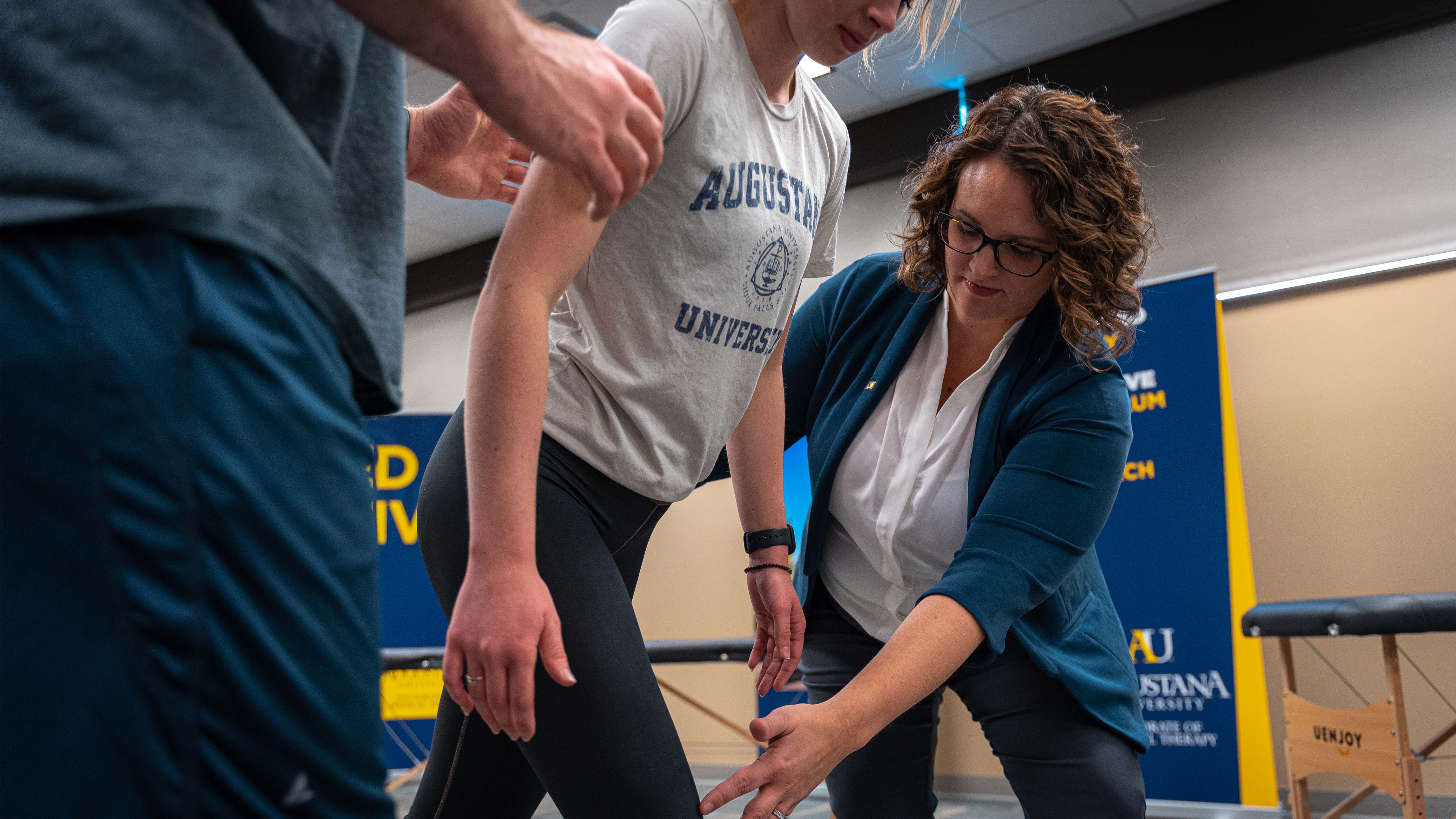 "In this unprecedented time of technology-driven innovation in both higher education and health care, this DPT program offers students an extraordinary educational experience in a flexible hybrid model. In doing so, it expands the university's footprint, addresses the needs of our ever-expanding community and provides unique and timely opportunities for our students. And as is the case with all of our academic programs, the graduates of this one will be fully prepared to serve as leaders in their profession, in our region and throughout the country," said Augustana Provost & Executive Vice President Dr. Colin Irvine.
AU's DPT program — dedicated to a holistic admissions process with five admissions pathways for qualified Augustana students and graduates — is now accepting applications. The application deadline for the first cohort is April 17, 2023.  
To learn more about the Augustana University DPT Program and how to apply, visit augie.edu/DPT.
DPT Accreditation